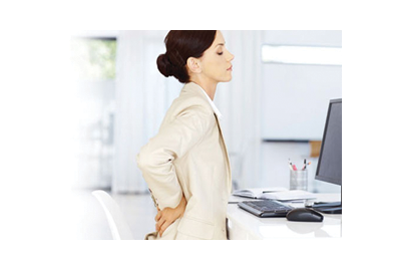 Top Tips Avoiding Back Problems. NHS figures show that back pain is the most common cause of workplace absence and although manual handling and lifting are a common cause, a lot of problems are caus...
Links Manual Handling Operations Regulations 1992 Health and Safety (First Aid) Regulations 1981 Health and Safety Information for Employees Regulations 1989 Chemicals (Hazard Information and Pack...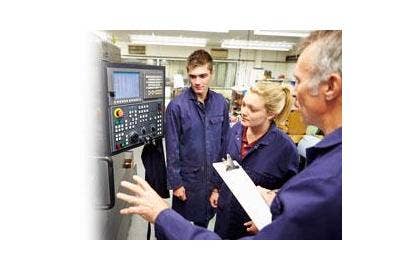 Importance of Equipment Training At Work Workplace equipment is designed to make job roles easier, safer and more efficient but without the right training, certain types of equipment can actually hav...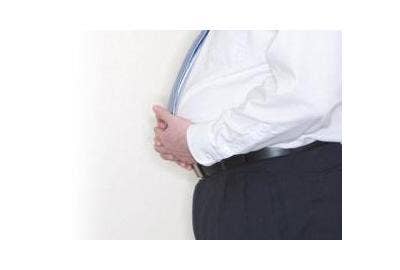 Workplace tips Employers will need to take account of obese workers in risk assessments to ascertain whether any special arrangements need to be made. As well as making sure that obese employees hav...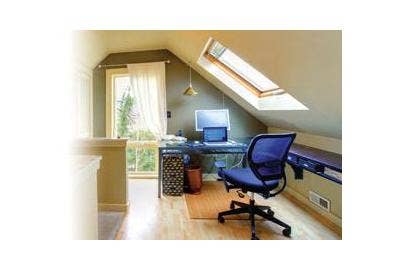 Working From Home: Setting Up A Home Office The home office advice Although snow always stirs up feelings of excitement and fun, there's no denying that the novelty soon fades as we found. The...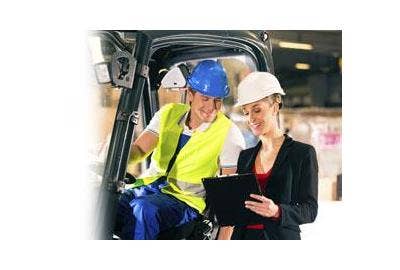 Basic Workplace Safety Training In the modern workplace it can often seem like there's a never ending stream of legislation to abide by that requires endless amounts of training, but in reality...
The importance of employee welfare An unfortunate reality of the modern world means millions of workers every single day either skip their lunch break or have a quick bite to eat without even leaving...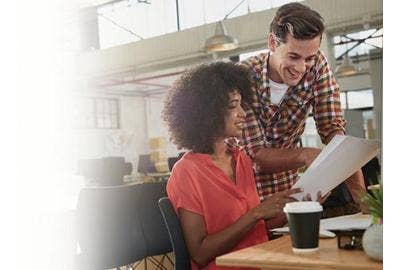 Top Tips How to increase your activity at work. With recent news reports citing sitting for long periods of time as being as dangerous as smoking, concerns are mounting that Britons with office jobs...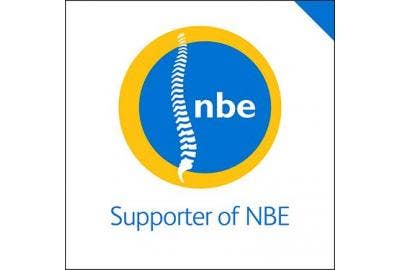 REAL LIFE STORIES Exclusive interview with Julia Love of National Back Exchange. Mind your backs! When Julia Love qualified as a nurse in 1979, she could never have imagined she'd have left t...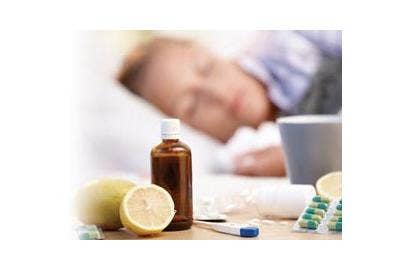 Employee Health At Work: Cold & Flu Prevention Ideas to help you fight the winter bugs Colds and 'flu' are still cited as one of the main causes of short-term absence, and over...