Workplace Security Tips YOUR GUIDE TO SECURITY Crimes against businesses account for a fifth of all criminal offences recorded in the UK, costing approximately £15bn a year, and a recent sur...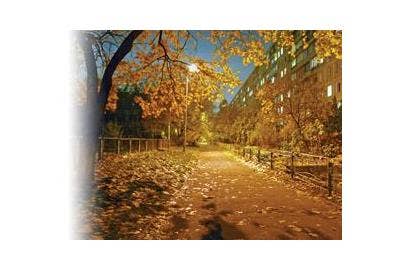 Should We Get Rid Of Daylight Savings Time? Clocks going back puts workplaces in the dark Putting the clocks back is always a gloomy prospect and every year it stimulates debate about whether the UK...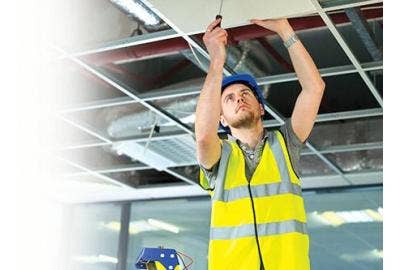 Safety At Work: Workplace Maintenance The lowdown on keeping your premises safe and secure. The importance of having well thought out repair and maintenance procedures in place should never be under...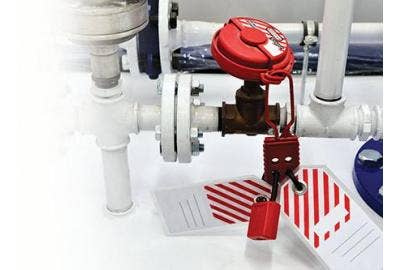 The Importance of Lock Out Equipment A key issue in the workplace is the accessibility of machinery upon which maintenance work is being undertaken. If out of action machinery is used, the consequen...